The Thoroughbred Makeover and National Symposium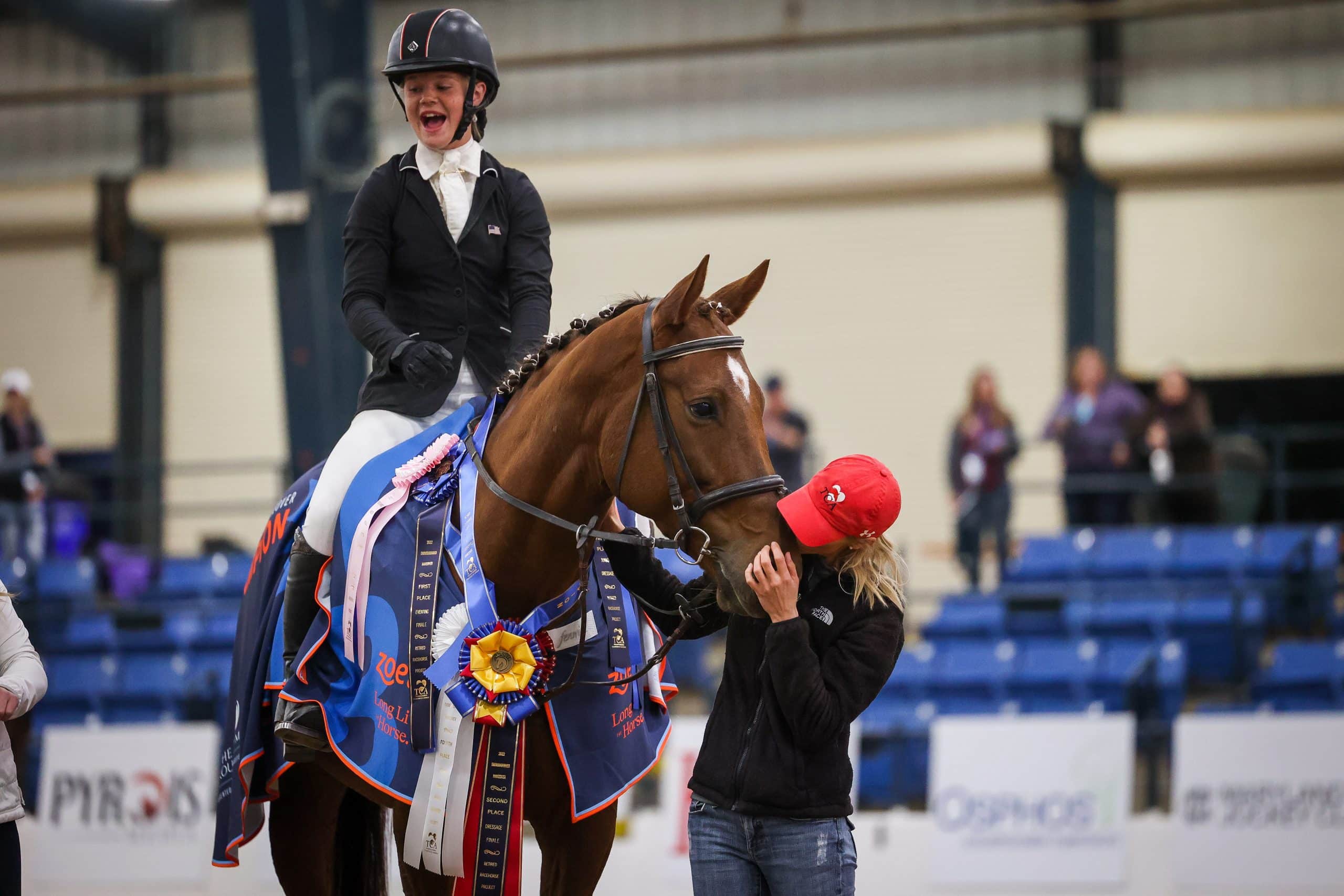 Hundreds of horses, ten discipline champions, over $100,000 in prize money, one Thoroughbred Makeover Champion: the Thoroughbred Makeover and National Symposium, presented by Thoroughbred Charities of America, returns for 2023!
About the Thoroughbred Makeover
The largest Thoroughbred retraining competition in the world for recently-retired ex-racehorses
Kentucky Horse Park, Lexington
Accepted trainers (professionals, amateurs, juniors and teams) who apply between January 2 - January 20, 2023, with Jockey Club-registered Thoroughbreds who marked a workout or race after July 1, 2021 and did not have more than 15 retraining rides prior to December 1, 2022. A wait list is also maintained through the end of June for late applicants.
How are horses acquired for competition?
Trainers are responsible for acquiring their own eligible horses, whether through an aftercare organization, directly from track connections, or through a reselling agent. Trainers may opt to list their horse for sale via the Makeover Marketplace, but there is no requirement to sell the horse after competition.
---
---